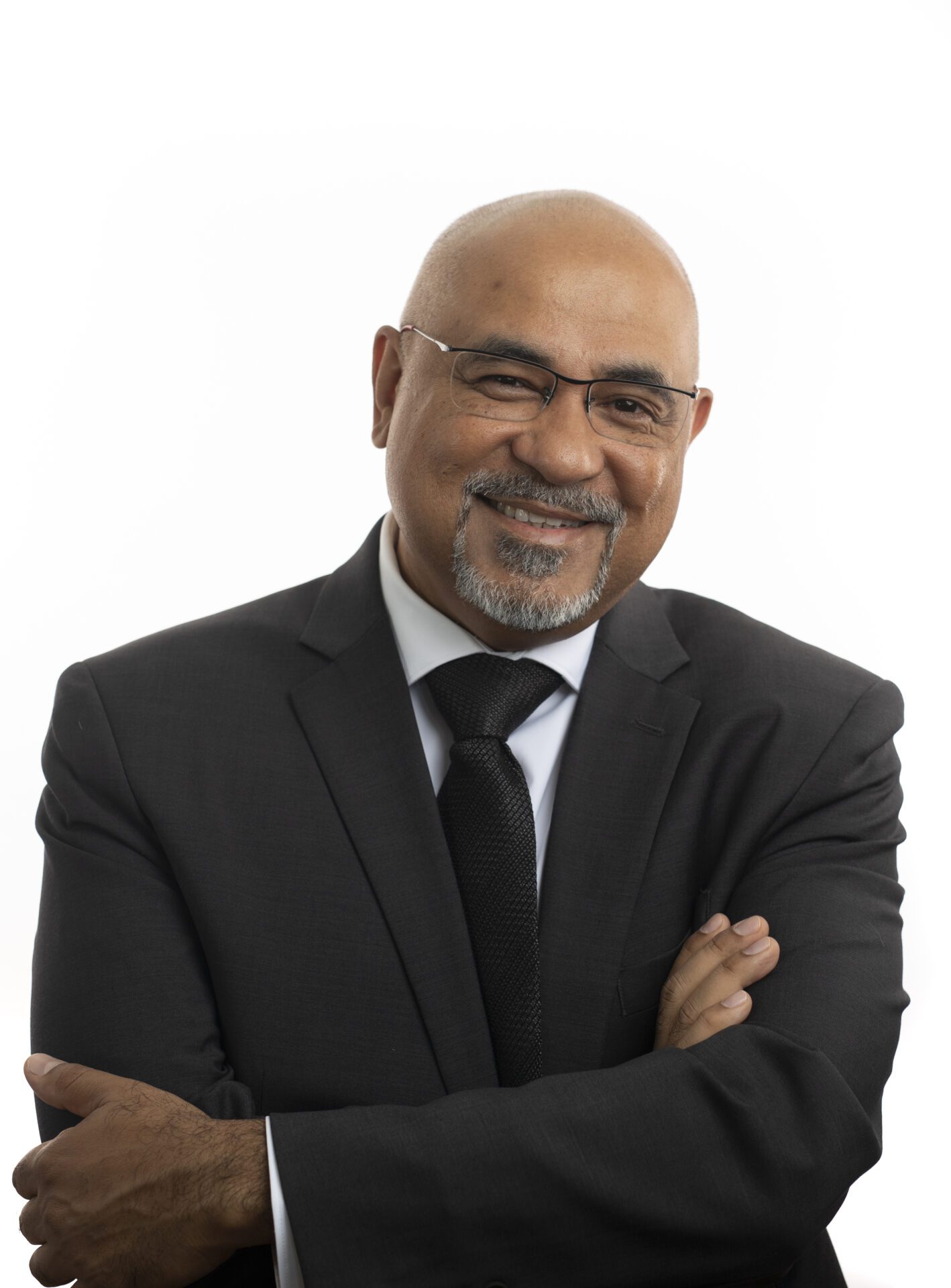 Executive Chairman
Professor Suresh Narine, named in 2011 as one of Canada's Top 40 Under 40 Leaders, is originally from Guyana. He has been a Director on the CGX board since 2012, serving variously as Co-Chairman, Executive Chairman and Executive Director (Guyana) since 2013.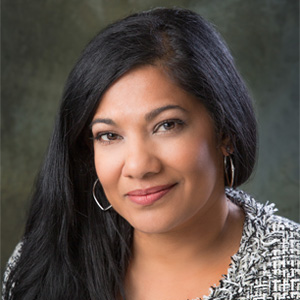 Chief Financial Officer and Corporate Secretary
Tralisa Maraj is a Certified Public Accountant licensed in Texas and Chartered Certified Accountant licensed in the UK with over 18 years of experience working in the oil industry and public company accounting. Prior to joining CGX in September 2011,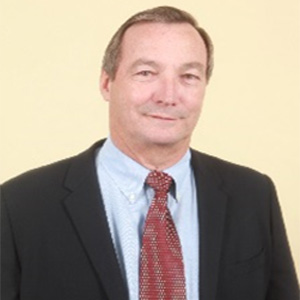 Vice President of Operations
Michael Stockinger has over 40 years of E&P drilling operations experience. Mr. Stockinger has held various senior level positions at large oil and gas companies including Anadarko Petroleum, Kerr-McGee and ConocoPhillips.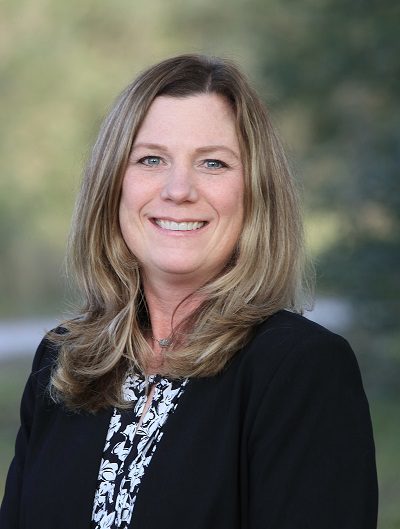 Exploration Manager
Jennifer Budlong is an experienced geoscientist with more than 20 years in domestic and international basins worldwide. Prior to joining CGX Energy, Ms. Budlong established an impressive record of exploration success at Maersk Oil and Venari Resources with major Gulf of Mexico discoveries, where she was the project geoscientist.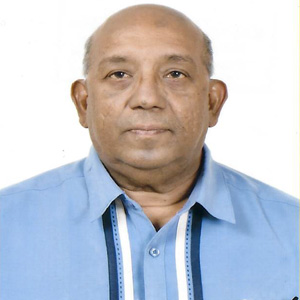 Country Manager
Tarachandra Khelawan has over 35 years of experience in management and administration. Prior to becoming Country Manager in August 2013, Mr. Khelawan was the Administrative Manager from August 2010. He is a retired Senior Executive of Demerara Distillers Ltd Group of Companies, from November,